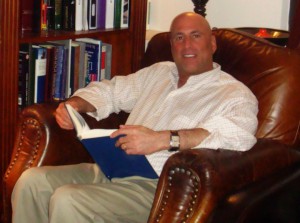 Are you a practicing hypnotist in the tri-state area, whose business is floundering? Do you have great basic hypnosis skills but want to increase your success rate with patients? Are you looking for certification from the National Guild of Hypnotists?
Well, you've come to the right website! For the last 38 years, I've been transforming the practices of several hypnotists, turning great potential into great profit. Several people come to me — with or without experience —  with a lot of ambition and intelligence, but they lack information about hypnosis techniques, the science of neuroplasticity, how to use induction on children and resistant personalities, and other issues.
Or sometimes I get great hypnotists who desperately need to join the NGH, and need a licensed NGH trainer like myself to certify them.  But an even greater number of people come to me with an established practice and superb skills, but they just want to make more money.
I've been so busy, I'm turning people down, and a lot of hypnotists want to have a calendar as booked as mine. Experience helps get people in the office, of course, but I'm also loaded with certain skills that keep people coming back.
Let me teach you those skills, so that you can finally reap some rewards in your office. If you make $40k a year today, I'll get you making one million dollars a year one year from now. No joke. Call today for more information about hypnosis training at 212-599-3195