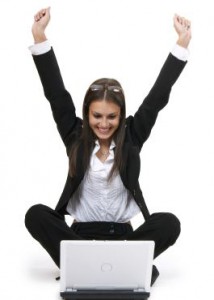 Da Vinci. Picasso. Shakespeare. What is creativity? Where does it come from? I'm certainly not about to turn this blog post into a TED talk, a Jonah Lehrer article, or a college thesis.
We all know creativity when we see it, and it is a trait that most, if not all, people aspire to. Whether you're a systems analyst, a software developer, a musician, or a mailman, every profession can benefit from some sort of creative consciousness and abilities, and every person can benefit from having a creative outlet.
While everyone might not have the talent to be a creative artist, everyone does have his or her own unique creativity.