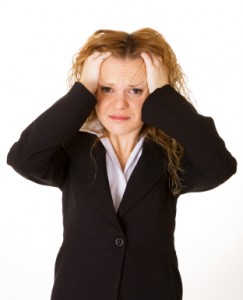 According to howstuffworks.com, anger is "a natural emotion that alerts us when something has violated the natural order of how we think things should go."
Indignation is important and can be highly productive. After all, Martin Luther King Jr. and Rosa Parks were angry, and that very emotion led to the Civil Rights and dreams being realized.
So, let me clear here: I'm not against anger in general. Anger can be a great way to focus your thoughts and feelings, and energize and persuade a crowd to do something.