Your relationship with guilt should be a healthy one. Guilt shouldn't make you feel embarrassed or shameful. It should motivate you and correct you but not judge you. The greatest attribute about guilt is that it can be anticipated before any action needs to be taken. It urges you to think about the consequences of what you're considering doing or will be saying. Not taking immediate reaction or retaliating does not mean that you're a coward.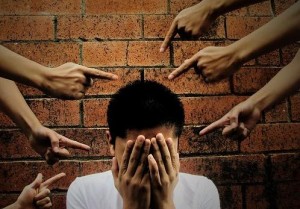 An unhealthy relationship with guilt is like walking through a valley of eggshells and apologizing for every broken shell. It'll make you so concerned for the wrong people around you that your own life will go un-lived. You should care for others but your thoughts and feeling matter also. Sometimes you'll have to say no situations and people in life and you shouldn't feel bad about that.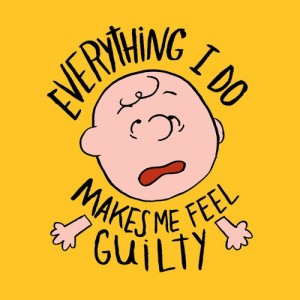 I work with people that struggle with their overbearing feelings of guilt and shame. Some hold back from making extremely important life decisions out of fear for guilt that has not even taken place. Anything that keeps you from advancing or moving forward in life is something you have to let go of, regardless of the guilt that may or may not take place for having done so. Hypnosis is great for treating guilt prone minds because it diminishes the negative thoughts in your brain and helps you to think more rationally. This is helpful because it will help you to assess whether or not the guilt you're feeling is necessary. If it is not, you'll learn to cast the thought away and if it is, you'll learn to spend less time torturing yourself and more time correcting your error.
What's holding you back from making that final decision? What's sitting so heavy in your heart that you cannot go about your daily life? Guilt doesn't have to burden you, but if it does, come in for a session. I'd love teach you how to manage your guilt in a positive way.