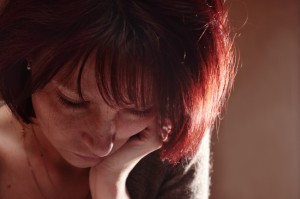 In my 37 years of practice, I've helped many clients overcome the death of people they love.
Healthy grieving is being aware that although you can't make new memories with the dead, you can still grow from the ones you had. The reality of this stage is rough for everyone. There is no time frame. And there are often regrets. When suffering causes you to withdraw from the world – and, in turn, withdraw from people – you are at risk for self-destruction.
The goal of therapy is to get you to understand that the loss will always be there. Dwelling obsessively in the past, at the expense of your everyday life and future, will only drive you into deeper despair. The challenge is tougher when you realize that you had based your entire existence on the person you lost. How do you live with yourself now?
Hypnotherapy is a way to help you define who you are individually. I teach you how to trust that, even with your loss, you have always been a complete person. That means you can socialize, improve, and develop without fear or guilt.  There is no need to let grief get the best of you.
Review my website for more info on coping skills and call me if you think you'll need an appointment (212) 599-3195.