When I was thirteen, I took my first job developing x-rays at a local hospital. It was then that I came across an x-ray of a baby that was born with both male and female sexual parts. The child's parents were told to make a decision, evidently choosing the fate of their child's future. Thereafter, I learned that one in every thirteen babies are born with signs of both genders.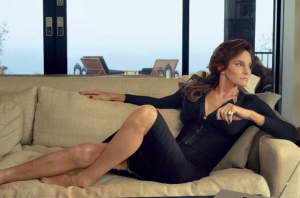 Caitlyn, born Bruce Jenner, is the ultimate Olympian and champion. She was a hero then and is a greater heroine today. We are all born into bodies that belong to us – not to the world. We are all born to be uniquely different – not obliged to conform to who the world tells us to be. We are all entitled to our own form of happiness regardless of whether or not the world shares or understands it.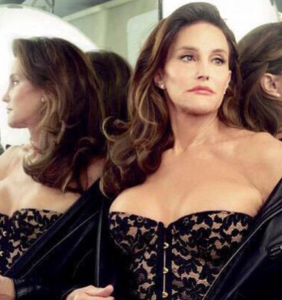 You need to be who you are.
Let me reiterate: you need to be you are really are. You will never be happy being someone else because you will never be good at being someone else as good as you could be being yourself.
I sit here genuinely happy for Caitlyn, for having overcome her fear and for having been so brave in moving forward with her life. Welcome to your new chapter in life.
I've come across a gamut of clients in the past 38 years of working in this field of hypnotherapy, hypnosis, and life coaching and I must say that fear has got to be one of the more extreme life debilitating issues people face. Fear of what the world thinks, fear of judgement, fear of acceptance and fear of being honest about what you want and who you want to be keep people bottled up as they slowly suffocate themselves into misery.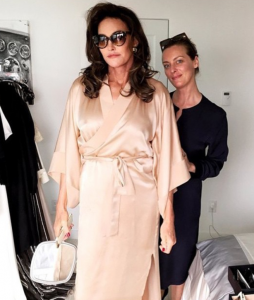 Reading and witnessing Caitlyn's entrance into this world in this day and age is a breath of fresh air. For anyone who knows there's something more for them out there but can't quite grasp what and who that person is, come see me and we will meet him or her together. Let me tell you, there's more of you to be found.
Best,
Dr. Gluck