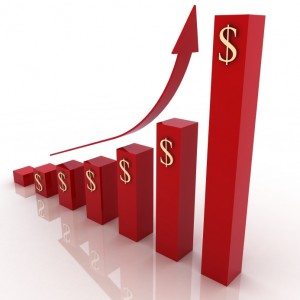 Enough about love. Enough about dating. Enough about self- this and self- that. I'm not feeling very soft and cuddly. Thanks to the awful weather, I'm in a cold and hard mindset. Which is not always a bad thing, but necessary.
Today, let's talk about money. I get many calls from people who really need hypnosis. The answer to their problem is exactly the kind of therapy that I can provide. But they back out as soon as they hear the cost. I want to assure you that everything is negotiable. If you really need or want something, money is an obstacle I'm sure you and I can try to resolve. Don't let numbers destroy you. Don't ignore them, either.
Even in your personal life, if finances have become difficult for you to handle, it's possible that the roots of your trouble are behavioral. How can you improve decision-making from your everyday purchases to long-term investments? What's keeping you from adhering to a budget? I can help you get the focus and motivation you need to get your financial foundation in order. Contact Gluck Solutions to learn how, and let's get ready for a productive Spring.