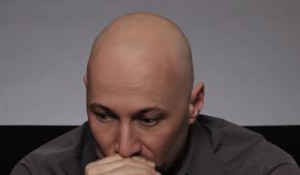 When it comes to depression, a lot of people search for the cure. With such a devastating and pervasive mental illness as depression, you have to wonder if there is a real cure at all.
How many people do you know who got cured of their depression? I would venture to say that there are many more sufferers who take a cocktail of pills for the rest of their lives, or find themselves in a shrink's chair.
I would urge you that while you're trying a million different cures that may or may not work, try hypnosis to get rid of the symptoms of depression.
Hypnosis will increase your self-esteem, and help with decisiveness, physical pain, insomnia, and weight gain/weight-loss. Even though I believe in the science of neuroplasticity to affect permanent change on a neurological level, you still owe it to yourself to rely on an immediately effective form of treatment like hypnosis.