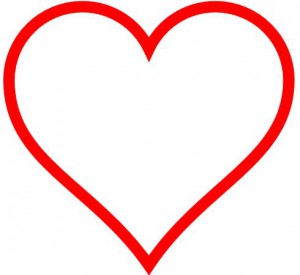 Manhattan has the highest percentage of single people in New York City – where the world of love, romance, dating, and sex can simply kill you.
Needless to say, competition is fiercest when part of being "competitive" is not caring to compete.
Obviously that's a difficult act to put on. Couple that with the demand, in any relationship, for honesty. Honestly, though: Can you take the truth without breaking down?
How do you and your partner trust each other when you are both surrounded, together or apart, with attractive men and women?  Just imagine all the pent-up frustration that ambition and uncertainty brings, along with the self-doubt and guilt. There are also new kinds of relationship categories to choose from, including open relationships and friendships-with-benefits that make the ordeal extra challenging. Dating becomes a game rather than a way to connect with someone who can be your partner for life.
Having coached many singles and couples for thirty-seven years, I've been responsible for more healthy relationships than any other hypnotist out there. My approach is two-pronged. First, I want to help you gain a clear and rational perspective of your present relationship. The truth might hurt, but it's the best place to start. Once you understand what you want and need, we will work together to build your self-confidence, communication skills, and every ability necessary to carry out your plans. As we say, "take it or leave it."
Through hypnosis, which is based on the science of neuroplasticity, you can eliminate the fears and anxieties you have about your romantic and sexual life. Not only have I brought people back together, I've also been successful in healing broken hearts. Whether you're looking to develop your present relationship, start dating again, recover from a break-up (or initiate one), I guarantee you won't be disappointed in my services.
Call to set an appointment with me today (212) 599-3195.