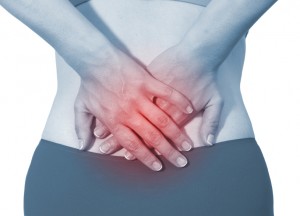 Chronic pain is bodily discomfort and illness that persists for years. Dealing with a different ailment almost daily, no matter how slight (stiff muscles, headaches), is a sign that you might need serious treatment.
Hypnotherapy treats chronic pain by eliminating the stress that caused and continues to aggravate the pain. If you're getting medical help for the symptoms, I am willing to work in conjunction with the appropriate professionals.
Hypnotherapy is a necessary supplement to neurology in nearly every case. After all, how can you take the steps toward recovery if pain is eating away at your mind along with your body? Or if you are losing the emotional drive to want to get better, despite neurology.
Check your symptoms here. If you're determined to stop normalizing the pain, it's time to set an appointment. Learn more about hypnotherapy on this website, and give my office a call at (212) 599-3195.