Society has always had the ability to set trends, but when did we allow someone else's preference to become our standard?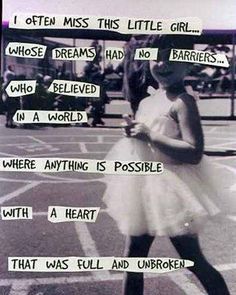 We forget that trends and fads are not static; they are in a mystifying, ever changing waltz. This dance is choreographed by lionized opinions from people we may never meet. Fads and trends tell us what to eat, who to date, what to wear, and what is and is not socially acceptable, for the moment. There's no way to truly "be yourself" if the self you are molding is constantly shaped by the opinions and decisions of others. The problem with living someone else's version of you is that we are not one size fits all personalities. What works for one person, might not work for another. We set ourselves up for a miserable life when we try to tailor, or hem, who we are so people will like us, society will be pleased with us, the church won't judge us, and our friends will accept us.
Who are you really?
In my 38 years of life coaching I have seen many fall prey to unattainable ideals. Somewhere I read that it's impossible to serve two masters because you'll end up loving one, and hating the other. Who are you loving? Who do you hate when you feel outcasted? If we don't understand that we are naturally designed to be different, the person we'll end up hating is the one in the mirror. I want to help refine the authentic you. I want to help people like the parts of themselves that society tells them to hide. I also want to help change what can be fixed, like our attitudes, perception, and habits. There are too many people shaving down the best parts of them to fit a mold that simply does not exist. The standard you choose to live is the one that matters.
With willingness to let go and my careful life coaching, it is very possible to discover the real you.