People welcome jealousy into their lives, without intending to. They see something they really want and envy that which isn't theirs. They acknowledge their want of it and, in positive instances, convert it into self-motivation.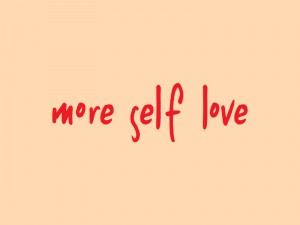 On the other side of the spectrum, some see something they want and experience resentment because it isn't theirs. Their jealousy never forms into self-motivation. In fact, it becomes an all consuming fire. Their negative thoughts grow fixated on the things they don't have, magnifying it to something incontrollable and bigger than themselves.
This is so dangerous. It affects relationships, careers, emotional and mental health, and it can really cripple your life.
Jealousy develops when we start comparing ourselves to others. I always tell my clients that we are all on our own journey. We meet people, we invest, we make some U-turns but ultimately, no one else is living the life we individually get in this lifetime. You have to get to a place where separating fact from fantasy is possible, where set goals are met, and where jealousy propels you to be proactive. As I life coach, I am continually engaging in hearing your life story. We all are so special in our own way.