Addiction isn't a pretty word. It's, unfortunately, so often visually associated with junkies and emotionally tied to rebellion. Compassion is a helping hand never fully extended because, let's be honest, assumptions keep us hesitant to fully committing ourselves to helping those who can't help themselves.
In early years of development, our frontal lobes aren't fully formed. This means all we know is adopted from the environment surrounding us. If those who influence us have unhealthy ways of coping, we might also.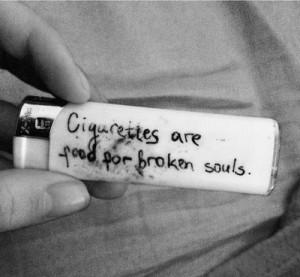 Addiction, contrary to what is thought, can be a learnt behavior. In a family where words are kept behind glasses of Bourbon, there's a chance drinking could occupy the space reserved for conversation. Drugs are used for coping with the stress of family, work, identity, and everyday life. Addictions are a physical manifestation of an inner mewing. For many addicts, the use of drugs was a form of self-medication, but mutated into self-mutilation.
Some addictions aren't even drug based. There can be addictions to sex, love, compulsions, and gossip. Imagine the inability to keep a secret. Addictions are more psychologically than neurologically rooted. Meaning they're more mind than brain based. Compulsions are usually neurological. I have had tremendous success integrating Life Coaching and Hypnotherapy through neuroplasticity, but it's important to identify the underlining irritations. So many problems can be solved and resolved with hypnosis.