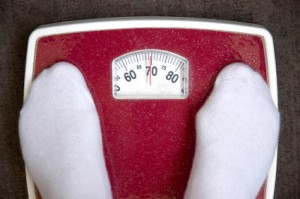 In my 37 years of practice as a Clinical Hypnotist, weight loss continues to be one of my specialties! I'm happy that more people are keen to get healthier rather than thinner. They are concerned less about ideal beauty than in the beauty of taking a nutritional direction specific to their individual lives.
Sound reasoning almost always goes hand in hand with a sound body. Although I am not a medical doctor, I am here to get you to the mental place where you will value and take all the necessary actions to better health. As I always say: If you change the way you think, you change your behavior and soon your life. After that, you'll find others drawn to your new found energy.
During treatment, I take into account your blood type which, believe it or not, says a lot more than you think about your body. Click here for some information on that little-known fact…
We will discuss, intensively, how your personal background plays into the choices you've been making in regards to your weight. This is where weight loss hypnosis becomes elemental, rewiring the neural networks in your brain responsible for creating the habits that can make or break your physical stability.